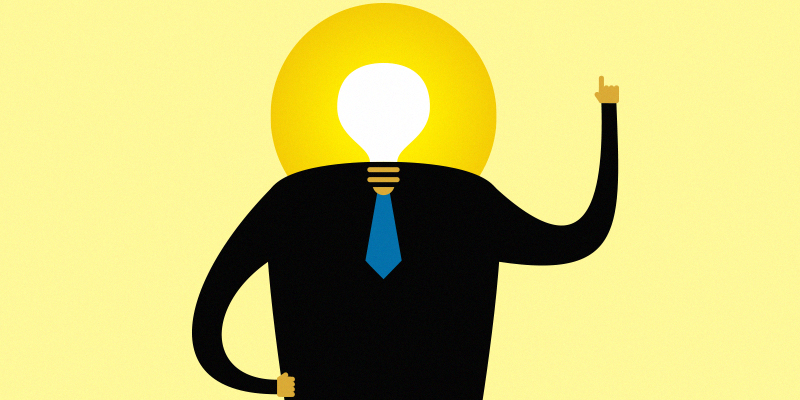 and we'll shed some light
Frequently asked questions
If you have a question that isn't answered here, let us know and we'll get back to you
What is the smallest company size you support?
We service companies that have a minimum of 5 employees.
Will you also help us with IT at home?
We service company-owned servers and workstations. We do however have partners that can assist with private IT issues both remotely and on-site.
How do I escalate an issue if it is not being handled fast enough?
We share an escalation procedure with you as part of the standard documentation which has mobile numbers of all relevant parties.
Will you assign a fixed engineer to us or will it be a new consultant every week?
For every customer we assign a primary and secondary engineer who will be handling all tasks under your contract with us. If neither the primary nor the secondary engineer is available outside the scheduled service window, another engineer will be made available to you.
What happens during the scheduled visits?
We have a number of standard tasks to carry out during each visit to ensure everything is working properly. In addition to the "service checks" we are also available for questions and problems that your employees may have.
How long does it take you to respond when I have a problem?
We operate with multiple levels of criticality and for the most critical issues we strive to have an engineer at your office within 2 hours. As part of the contract we sign with you, we will also outline exactly what service levels you can expect.
Can we just call when things go wrong instead of having a fixed contract?
In order for us to approach issues proactively, we need to spend time with you.
Can you give us an uptime guarantee?
No, we can't. We will however do as much as we can to keep your infrastructure up and running.
How can we stop using your services?
As part of the standard documentation we provide to all our customers we will furnish a document that outlines exactly how you can terminate your services with us and move them elsewhere.
The document specifies what you should do during the 4 stages:
Steps to take before letting us know
How to terminate the services
The transition phase to a new service provider
After all services have been moved
How would you help me find the right communication system?
We deal with many different companies and have seen first hand the problems with large volumes of email. We work with a number of providers who have different solutions targeting different needs and can definitely be of assistance in identifying and implementing the correct solution.
How do we get started with Speartail?
First we will have a session about what services in particular you are looking for
We will then go through your existing setup to map out how well what you have fits in with how you want things to be
We get started!
Will you help us with establishing disaster recovery procedures?
As part of the standard procedures we put in place, we will also cover how to deal with various disaster recovery scenarios.
Can you procure all the hardware and software my company needs?
We will recommend what to get based on your company standards and source them from the relevant suppliers. We do not resell hardware directly but instead work with a number of business partners who handle the hardware.
Can we change the plan/package if we need more or less time from you?
Sure you can. Our customers sign on yearly contracts with us, and our service coverage is evaluated every 3 months so we're able to cater to their specific requirements.
Can we also get assistance after office hours?
We try to cover as much as possible during the Service Window when your assigned engineer is at your office. For issues that arise outside the window, we are reachable via email and phone and this also includes after office hours.
How do you charge for your services?
We have two elements to how we charge:
A basic charge per month which covers a set number of hours on-site – this is the "Service Window"
Additional time spent on issues/projects outside the Service Window
We offer different packages to cater to different needs.
What is a "Service Window"?
Every customer has a "Service Window" which is when the primary engineer will be at your office. Example: Monday from 14:00 to 16:00 or Wednesday from 09:00 to 12:00