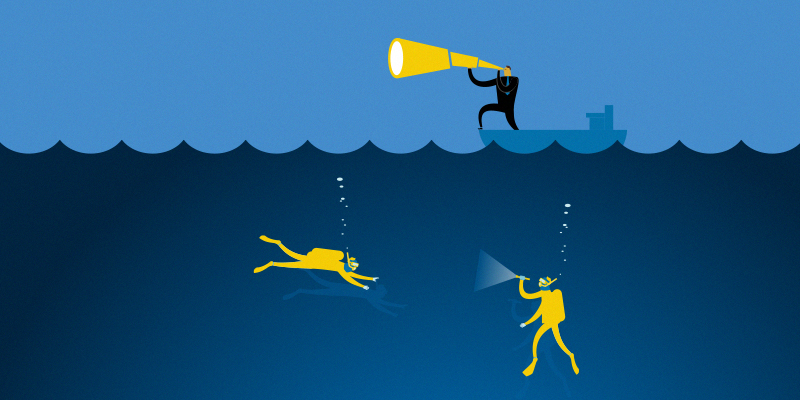 We'll help you to perform better
by reviewing your procedures
IT CONSULTING
We advise businesses on clear strategies for which systems to use to support their business critical functions and we guide them through the process of establishing these functions
In addition to the Standard Managed IT Services we provide IT Consulting Services which include:
IT strategy consulting
There are many possibilities for using IT to help your employees perform their duties faster and better.
An IT strategy project would typically cover the following steps:
Create overview of existing infrastructure (hardware, software)
Map out work processes by the various staff groups
Interviews with all staff groups about challenges
A session with senior management about the direction of the company
Vendor/IT department audit
You get your accounts audited once a year, but when did you last have your IT setup audited? Be sure that your in-house IT department or managed IT provider has all your bases covered. We bring in fresh eyes and a review procedure that has been fine-tuned from our customer engagements to ensure that all the hard questions are asked, answered and documented.
Data fraud prevention
If you suspect that an employee is not playing by the rules but you don't have any hard evidence, we can assist in finding out if there is any validity to your concerns and suspicions.
With the proliferation of data access and communication devices, data fraud is getting tougher to manage. We assist you in creating and maintaining data access safe-guard measures to mitigate risk of data fraud.
Through our specialist IT consulting services, we can help you streamline your processes.