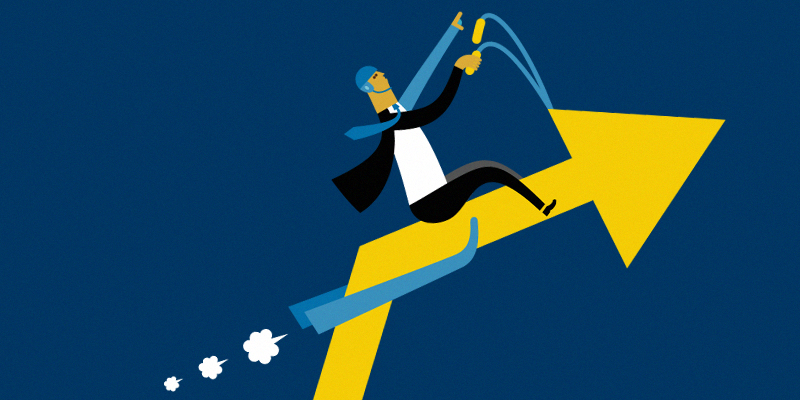 We're with you all the way
on your side, and on-site
OUR APPROACH
We're your IT partner
We have years of trust, growth and experience
Speartail has been a dedicated provider of reliable IT support services to fast growing organisations in Singapore since 2009. In this time, we have set a record of technical excellence and gained a solid reputation of being an approachable and helpful IT partner to our customers.
We're IT experts
From liaising with your internal head office IT departments globally, to setting up your business IT infrastructure from scratch, Speartail has established procedures for virtually every aspect of IT management and we have the experience to use IT as a powerful means to help you work more productively.
We're a part of your team
We believe long-term relationships yield the best results for us all – and our approach echoes this belief. We make time to get to know your business and your people. Our customer retention ratio is excellent and the high percentage of customers we obtain via referrals is proof of our personal approach and exceptional service.
We won't tie you into long-term contracts
Some of our existing customers have experienced a substandard level of service after signing long term contracts with other IT Support companies. With Speartail, you will not be required to sign any long term agreements. Instead, we offer short term rolling contracts that are very easy to understand with no surprises hidden between the lines.
We'll never keep your network hostage
We understand that as your company grows, you may have different IT needs and one day you may even want to hire your own in-house team. Speartail will make that transition a breeze for you. Our detailed documentation process means an easy handover of your infrastructure safely back to you.
We cater to companies of different sizes
We have a wealth of knowledge and experience in being able to customise our services to meet your specific needs. Whether you are a small business or a large organization, we provide the same integrity, passion and dedication to supporting and servicing your IT needs.
We're constantly learning
Here at Speartail, we never stop learning. This allows us to reshape our best practices based on input from new and existing customers. As we get exposed to the IT problems of different types of organisations, we get better equipped to deal with the issues and we get to apply them with you. That is definitely a positive value add for us all!
You'll have a direct line to us
As our client you will have direct access to our IT Consultants. This means you will receive professional expert help from the moment your phone call is answered. This direct approach to IT Support allows us to minimise your downtime considerably. If you want a quick resolution to your IT problems, then Speartail has you covered.